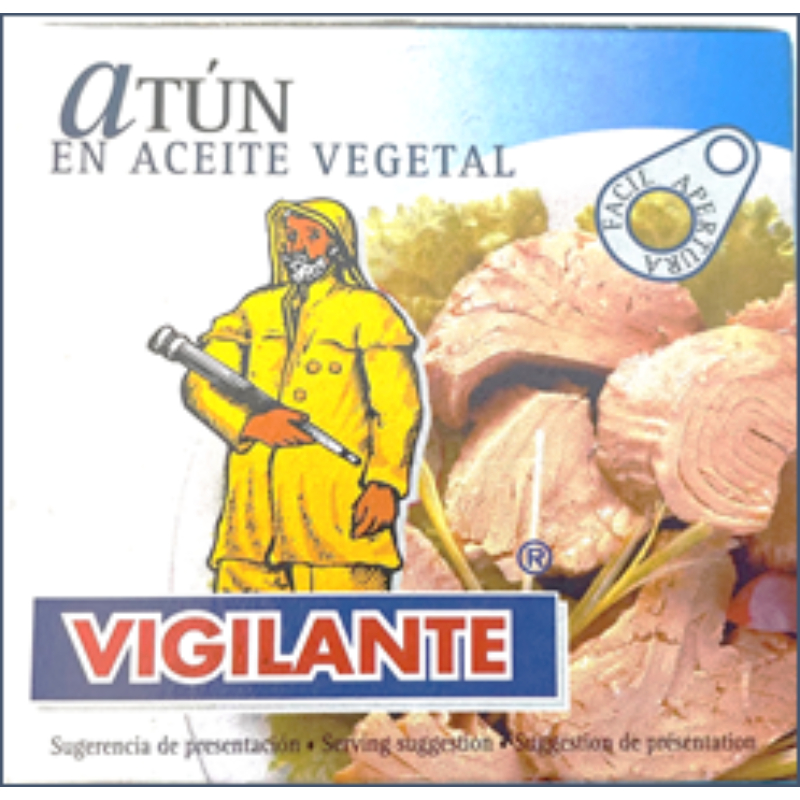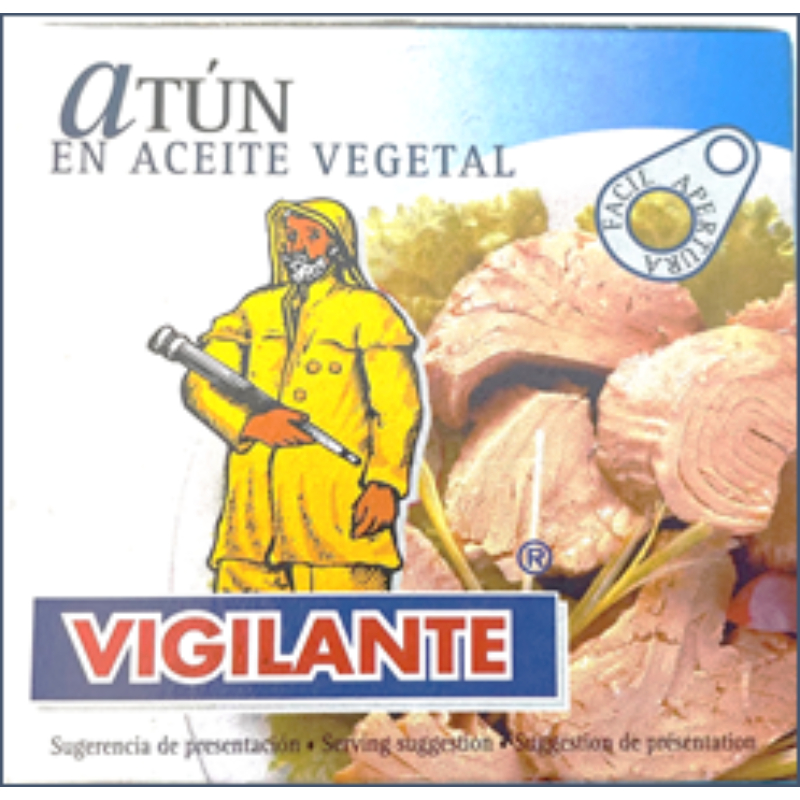 Vigilante Tuna In Sunflower Oil – 80g
Discover the exceptional taste of our Vigilante Tuna in Sunflower Oil – 80g, a culinary delight that promises to elevate your dining experience. These premium tuna fillets, packed in the finest sunflower oil, are a testament to gourmet simplicity.
Ideal for those looking to enhance their culinary creations, these tuna fillets are a must-have addition to your kitchen. Whether you're a restaurant owner aiming to diversify your menu or a home chef seeking to impress, the quality and convenience of these fillets are unparalleled.
Experience the ease of incorporating premium ingredients into your dishes, ensuring that every meal you serve is a memorable culinary experience. Elevate your cuisine effortlessly with our Vigilante Tuna in Sunflower Oil – 80g. Order now and enjoy the luxury of gourmet dining in the comfort of your own home or establishment.