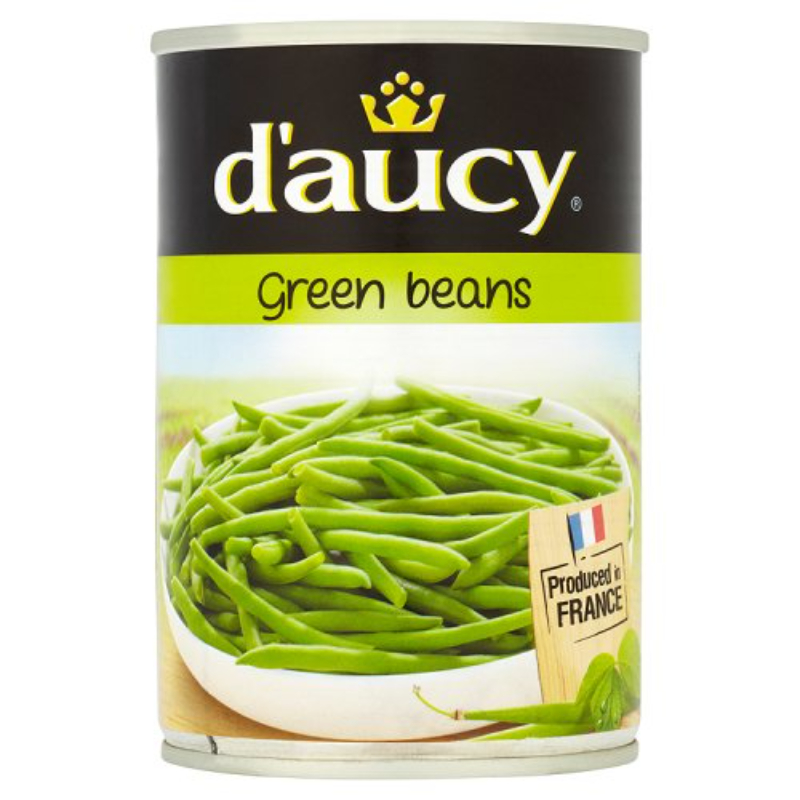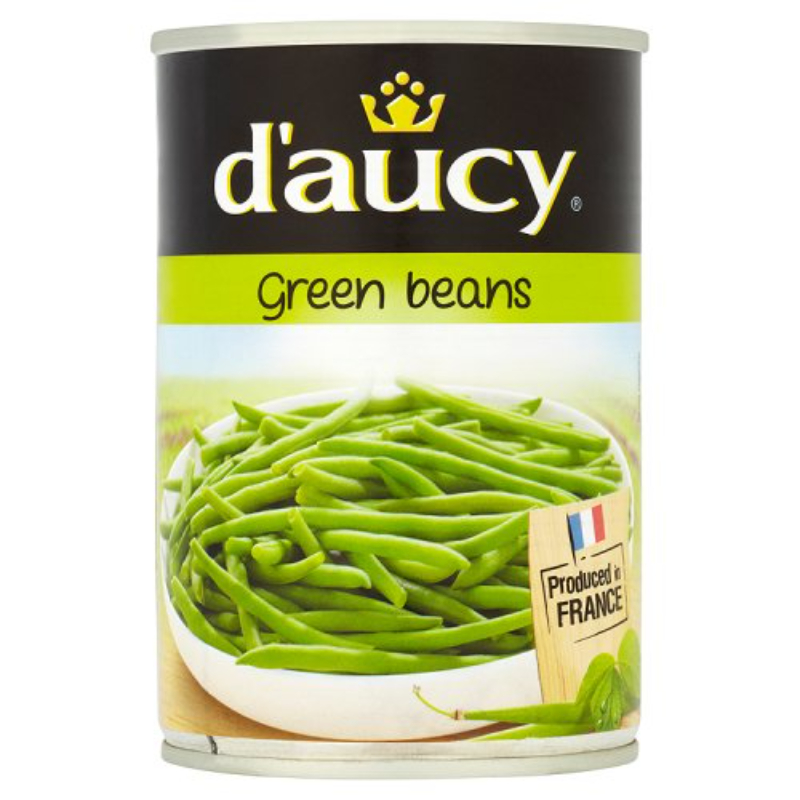 Daucy Whole Green Beans – 400g
Elevate your culinary creations with Daucy Whole Green Beans – 400g, a versatile addition that promises to add the crisp and vibrant goodness of green beans to your recipes.
Perfect for those seeking to incorporate fresh and nutritious green beans into their dishes, Daucy Whole Green Beans are a must-have addition to your pantry. Whether you're a culinary enthusiast aiming to create healthy and flavorful side dishes, salads, or stir-fries, or you're simply looking to enhance the taste and texture of your meals, these whole green beans will elevate your creations with their crispness and fresh flavor.
Experience the convenience of premium ingredients delivered directly to your kitchen, ensuring that every dish you serve is a flavorful and nutritious culinary delight. Elevate your cuisine effortlessly with Daucy Whole Green Beans – 400g. Order now and enjoy the convenience and taste of fresh and vibrant green beans at their finest.